In the challenging marketplace, we made our position stronger and presence important by keeping quality of Amoxicillin Clavulanic Acid Tablets, Levocetirizine Montelukast Syrup, Paracetamol Phenylephrine Hcl Menthol Oral Suspension and other pharmaceuticals intact. We have liquid, tablet, powder, capsule, cream and other pharmaceuticals in our product range to meet diverse clients needs.

Serving as not only a manufacturer but also as a service provider of PCD Phrama Franchise and Third Party Manufacturing Services, we have gained market prominence. We have a special liquid based pharmaceuticals manufacturing plant under the name Reino Remedies Pvt. Ltd. in Gandhinagar.

Our Manufacturers

We at Servo Sanitus Remedies are associated with five reputed WHO-GMP certified companies and 10 plus CGMP certified plants. Having the best network in the pharmaceuticals industry, we are introducing sheer quality based Aceclofenac And Paracetamol Suspension, Piracetam Syrup, Amoxicillin Clavulanic Acid Tablets, and other products. Our partners maintain quality standards of production, commit for development of better health improving items and operate on moral grounds. With their assistance, we are committing our clients for guaranteed results upon using our hygienically processed and high quality standards of pharmaceuticals array.

Our Clients

Complete customer satisfaction is the ultimate goal of our company which is the main reason that we make sure to provide them with best quality pharmaceutical products and deliver the orders swiftly. By serving all customers in a professional manner, we have gained a special position in the marketplace.
A few customers, happy to avail our products and services are listed below:

AEGIS (A division of Paras Medicines Pvt. Ltd.)
Biotec Drugs
Citizen Remedies Pvt. Ltd.
Cosmic Life Sciences
Glosun Pharmaceutical Pvt. Ltd.
Green Cross Remedies
Haledew Remedies
Krishna Life Sciences
Olcare Laboratories
Pride Lifesciences Pvt. Ltd.
Recover Healthcare
Sparkles Exim Pvt. Ltd.
Trio Remedies Pvt. Ltd.
Tripada Healthcare Pvt. Ltd.
Vanguard
Walnut Pharma Pvt. Ltd.
Zenon Healthcare Ltd. and many more.
Our Services
With more than a decade long-standing position, today, we are trusted for buying not only Paracetamol Phenylephrine Hcl Menthol Oral Suspension, Amoxicillin Clavulanic Acid Tablets, Piracetam Syrup, but also PCD Pharma Franchise Service & Third Party Manufacturing Service. From the single window, customers can avail both from us at the best prices possible. In our special manufacturing service, we design and print details of suppliers upon packaging materials. Till now we have successfully complete 2500 projects. Apart from rendering services, we also suggest the best to our customers and ensure their expectations are surpassed in the best manner.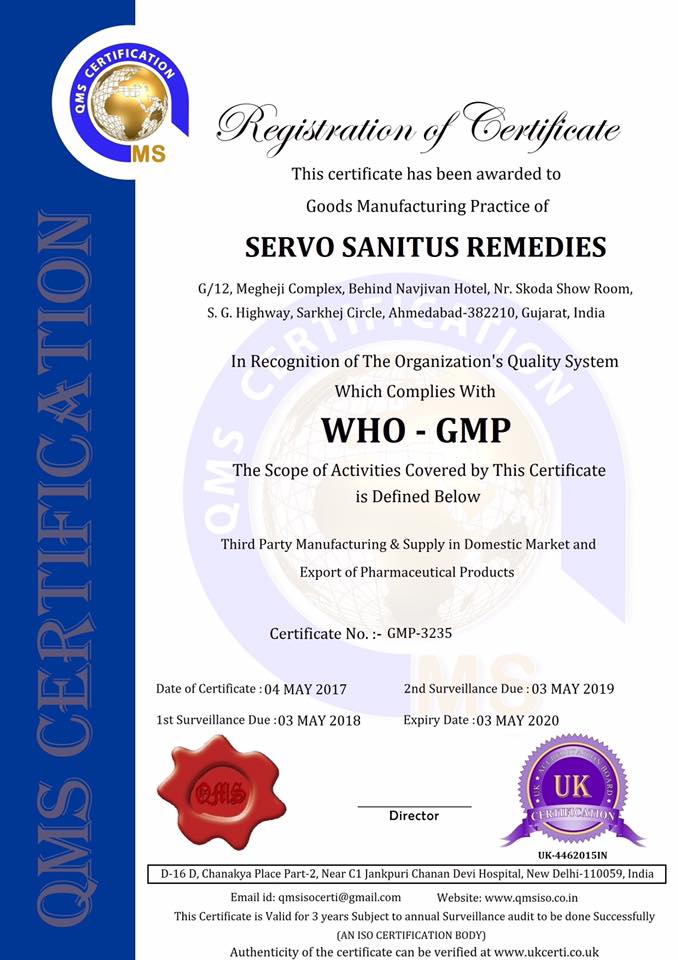 Read More